BLOG
RAMFEST 2016! We are back at RAMFEST, Southowram Cricket Club this year! We will be on stage at 3.50pm! Tickets are £6 Adults, Under 16s £2, and £10 on the gate for adults! Fingers crossed for the weather, and we will see you all there! 12pm till 7.30pm!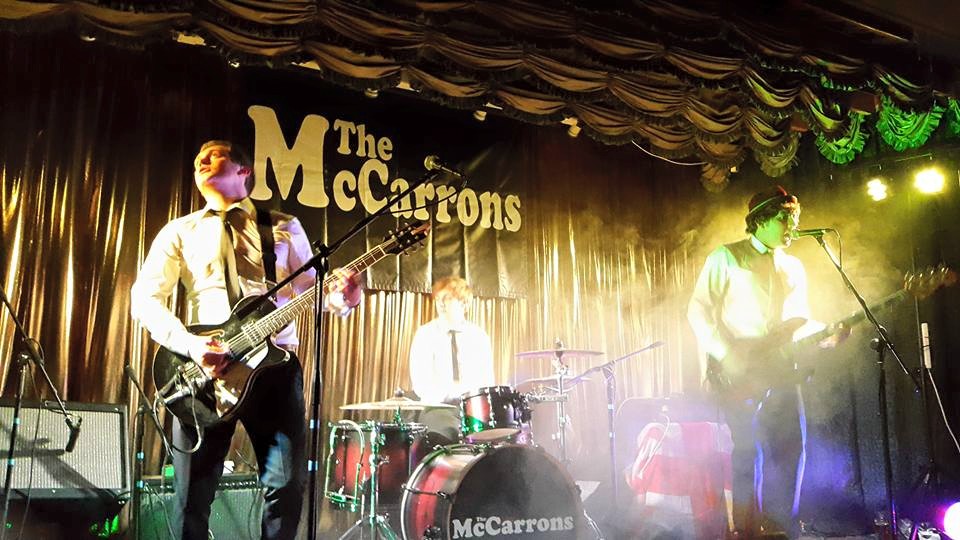 OFFICIAL VIDEO

CUPID'S ON HIS WAY
26/01/2015





"Coming across almost as a collection of greatest hits from some of Britain's top bands (past & present), The McCarrons' are a Halifax three piece whose debut album isn't shy about revealing its influences. Indeed, in their press notes they say they are influenced by British rock and indie from The Beatles all the way up to Brit Pop and beyond, but the way they have captured the sound of those bands is impressive." (Real Music Network 2014)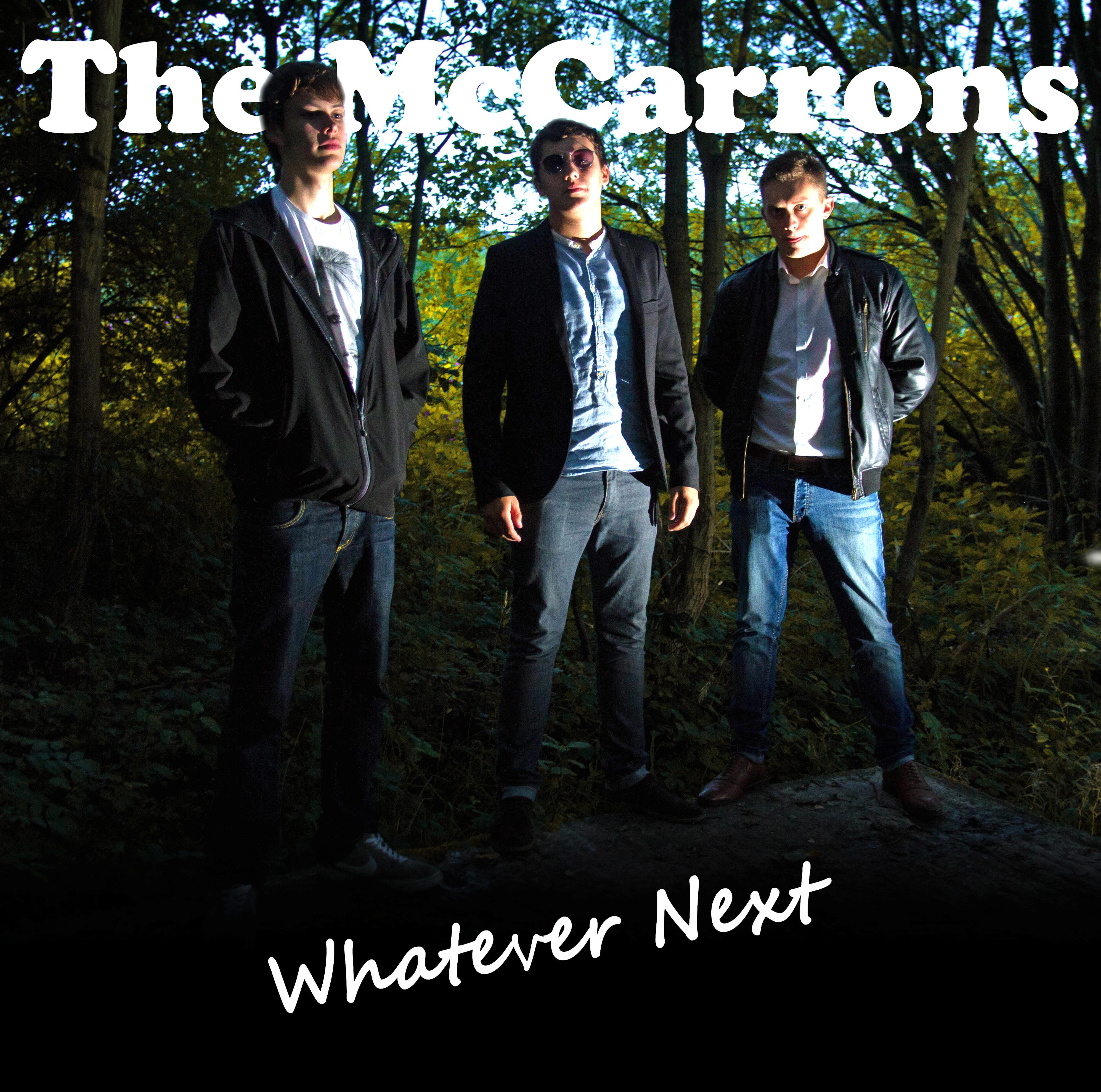 Whatever Next is The McCarrons Debut Album
£5.00 (+ P&P £3.00)

Purchase your copy now!
SIGN UP!
Sign up to receive latest news and a FREE track from our debut album 'Whatever Next'