BLOG
We are playing at the Queen's Head (Hen's Face) Illingworth on Saturday 31st October (Halloween). Starting around 9pm! Everyone Welcome! Let's see those scary faces of yours!
Posted on 19/10/2015

We are proud to announce we will be playing the opening weekend of the new Maggies in Halifax on Saturday 24th October from 7:30 onwards, Maggies has now an even better venue (formerly Cuba bar) with great times ahead, be great to see you all there!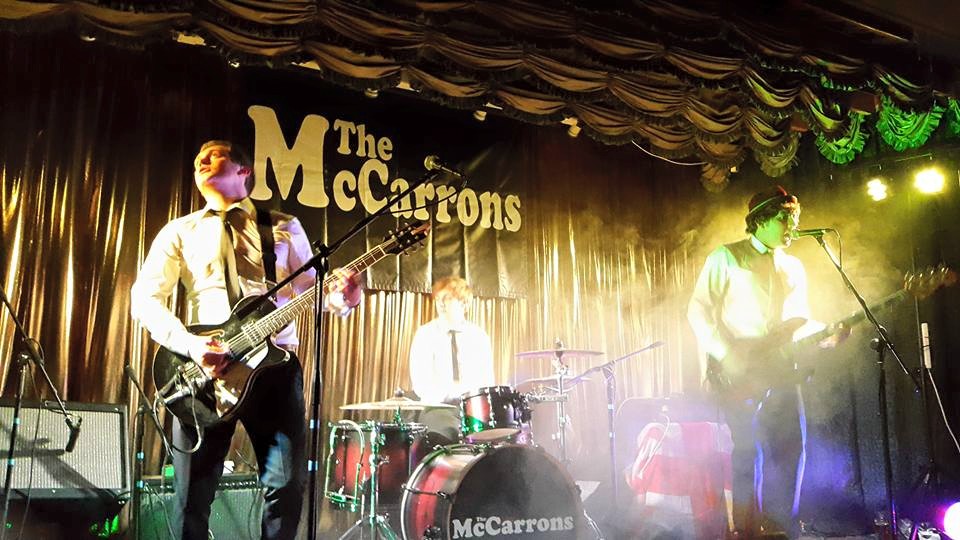 A HUGE thankyou to everyone that came to see us celebrate our 10 years anniversary on Sunday! What a fantastic turnout, we hope you all enjoyed it just as much as we did! Here's to the next 10 years! THANKS AGAIN!!!!!




OFFICIAL VIDEO

CUPID'S ON HIS WAY
26/01/2015





"Coming across almost as a collection of greatest hits from some of Britain's top bands (past & present), The McCarrons' are a Halifax three piece whose debut album isn't shy about revealing its influences. Indeed, in their press notes they say they are influenced by British rock and indie from The Beatles all the way up to Brit Pop and beyond, but the way they have captured the sound of those bands is impressive." (Real Music Network 2014)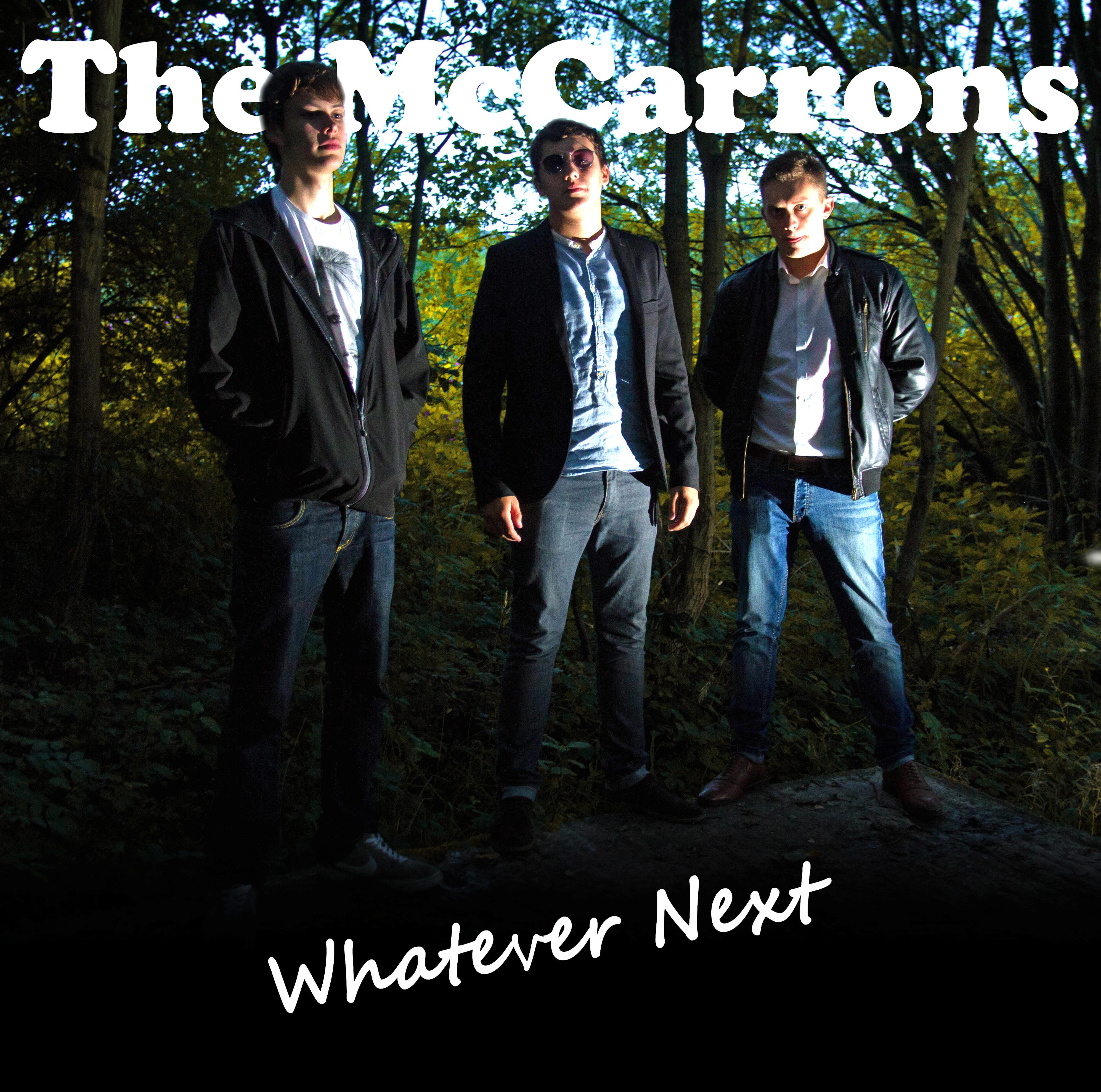 Whatever Next is The McCarrons Debut Album
£5.00 (+ P&P £3.00)

Purchase your copy now!
SIGN UP!
Sign up to receive latest news and a FREE track from our debut album 'Whatever Next'